Needle Corner- Needlework, Knitting, Sewing and more!
Here at Needle Corner, we are dedicated to providing reviews, how to guides, and helpful information to those interested in a wide variety of needlework, knitting, sewing and much more. I have been sewing, knitting and crocheting for over 5 years, experimenting with different types of yarns, and materials on my spare time. I love learning new techniques and ideas for all my needlework, which I strive to share with you guys.
Some Specialties Include…
---
We specialize in sewing, knitting, cross-stitch, crocheting, quilting, embroidery and many more.
All of the articles that are published on this website are thoroughly researched, so that you get the best information available about each and every topic discussed.
Some of My Other Sites
---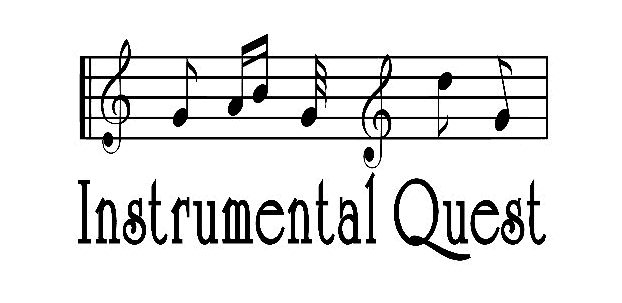 This is another blog that I created, that answers all the questions you may have about a variety of musical instruments.
This website is focused all around music and musical instruments with questions, how-to guides, and product reviews about everything instrument related.
Blended Canvas was created to help answer questions about anything art related. From acrylics, to oil paints, watercolors, gouache paint and many more.
Goals with Needle Corner
---
To help find the best products and prices on various yarns and needlework accessories
To specialize in a wide variety of needlework products to help the most people possible
To provide helpful and informational reviews on products and accessories
To ensure only the best products are chosen to give the best purchasing experience possible
To provide answers and guides about sewing and knitting and topics of your interest
To inform our audience of the many questions they have about needlework and other topics